Welcome to Hotel Siddhartha Palace
A craftsman working on an elephant border for eleven years is what the history of Hotel Siddhartha Palace unfolds. An antique structure that stands to testify a glorious past and assures a hospitable present. Hotel Siddhartha Palace was originally the property of the Divan of Kutch. He had dreamt to build a royal structure that would mark his status and could be a body of work that could be praised for centuries to come. In the year 1978, it was a Mumbai based business family who expressed their desire to nurture and preserve this piece of art. Today Hotel Siddhartha Palace represents a fine blend of contemporary luxuries set against an aesthetic environment.
Read More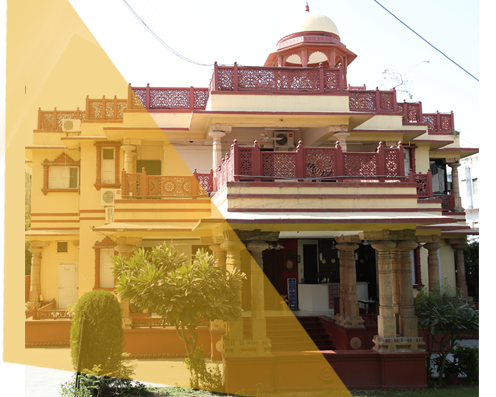 Excellent place to stay. Restaurant is also superb. Authentic Gujrati Lunch available. Very delicious.
Best experience at hotel siddhartha palace nice atmosphere and friendly staff.